.

Further research in pre Wicca Gerald Gardner


Today I also recieved another book in the mail. This book was ordered by Sarasuperid and sent to me.

Thank you Sara ! --- A much needed research tool.



Wiccan Roots - Gerald Gardner and the Modern Witchcraft Revival by Philip Heselton


Now hold that thought ! I'm not a Wiccan and I am not trying to promote it to you.


My interest is that I'm interested in finding out names of people that met or were associated with Gerald Gardner from 1939 when he came back to England and was living in Highcliffe near the New Forest to about 1959 when Monica English, a Traditional Witch, who became a member of Gerald Gardner coven and to a lesser degree the people he knew til the time of his death.

I need to find more connections to the New Forest and to other people that he met that could have been Traditional Witches.

I glanced through the book and it looks like Philip Heselton done a lot of researches into the early period. His book was dated 2000. Today there are many more records available to check that he probably didn't have access to back then.

But Sara mentioned that there is a later biography on Gerald Gardner by Philip Heselton that came out later. Might be prudent for me to get a copy of that book too.


Philip Heselton mentioned:

"Many have claimed that writers such as Charles Godfrey Leland and Margaret Murray introduced the idea that witches formed themselves into groups, although much has recently been written about traditions of witchcraft, very frequently with a strong hereditary component, which claim to go back much further.

These have, for the most part, yet to be properly investigated,

but it seems a possibility that the tradition with which I will be dealing was just one of many."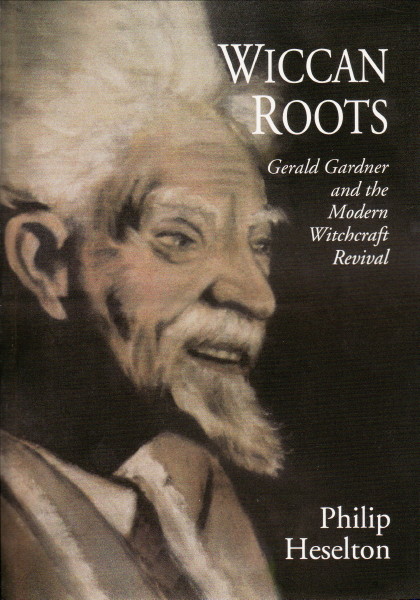 I will be check through the book and check out the names and hopefully some more research will come on here.

.