.

Ozark Witchcraft, Magic and Folklore


I thought I start a thread on the above subject. Today I got the book

"Ozark Magic and Folklore" by Vance Randolph

.


As my interest grows in the areas of Witchcraft and Hoodoo, Aloe recommended to me on reading this book so I got it.

I will read through it and post some excerpts from the book. And if anyone wants to add to the thread about the Ozark region of Missouri and Arkansas traditions, witchcrafts, Magic, or Folklore please do so.


"The Ozark region of Missouri and Arkansas has long been an enclave of resistance to innovation and "newfangled" ideas. Many of the old-time superstitions and customs have been nurtured and kept alive though the area's relative isolation and the strong attachment of the hillfolk to these old attitudes...."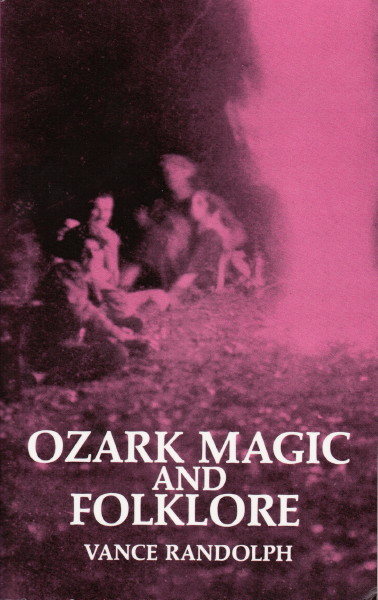 ...............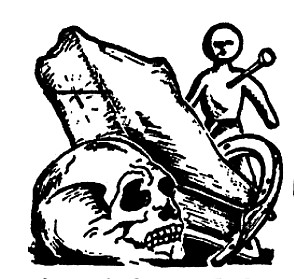 .