I thought It would be a fun topic to share our own photography of the natural world we love and admire. I'll start with some cherished neighbourhood birds.
I feed these geese a loaf of bread each day, currently there are sixteen of them, and they are my friends. LOL They see me appear, they come running wild... hey, it's daily bread guy again!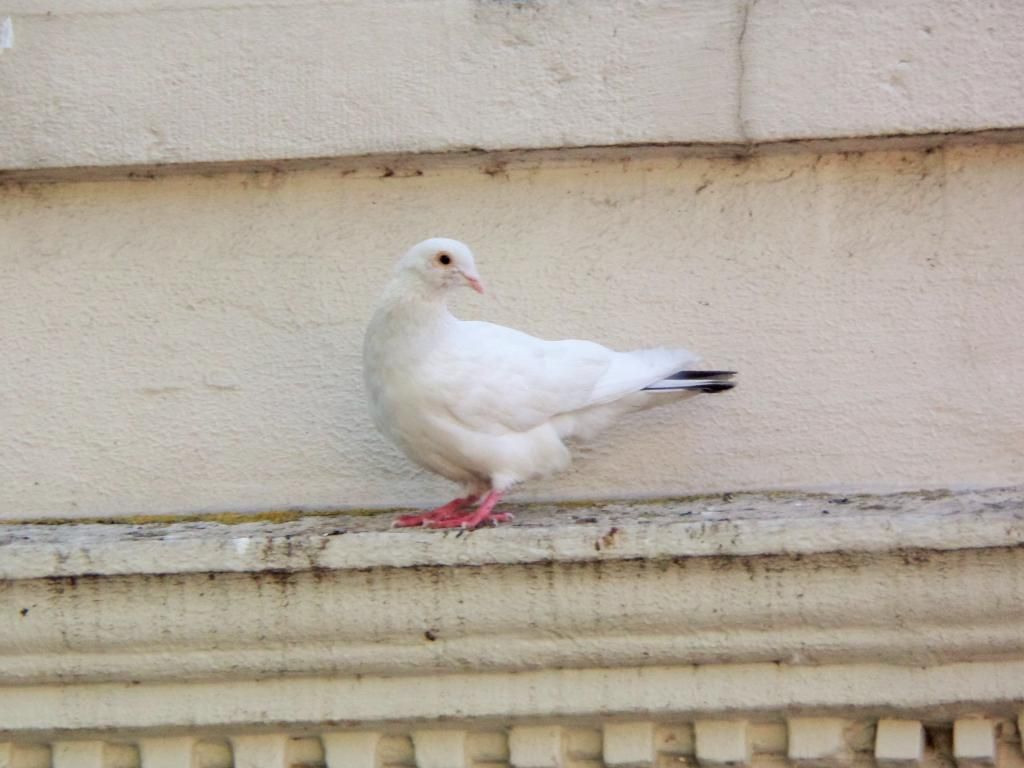 Whitey eats out of my hand when I feed her a mixture of muesli and bird seeds, the other pigeons won't or are too scared to try.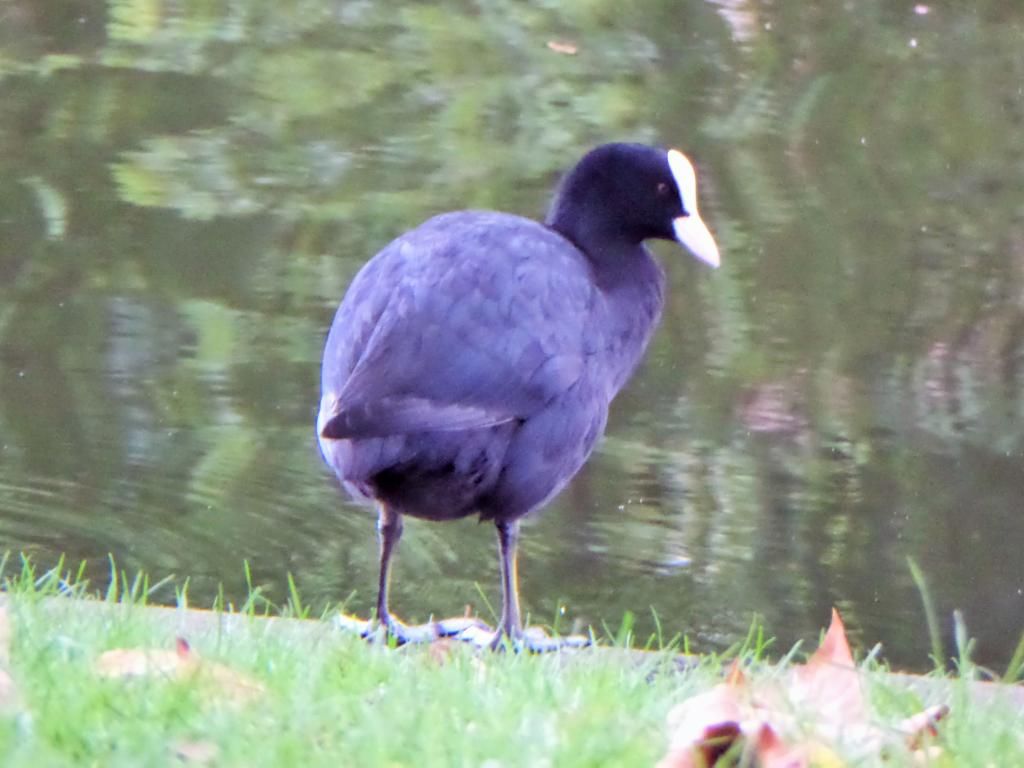 Observing coots is one of my favourite passtimes, they are incredibly social birds and extremely fierce in defending their young.
Edited by Horne, 03 September 2014 - 06:30 PM.